Here they go again! American Stage's Travel Trippers are heading back to Florida's East Coast this winter to enjoy holiday cheer, decorations, and festivities at one of the finest ocean-front paradises in the world – the five-star Breakers in Palm Beach!
The Trippers travel across the country to experience world class theatre with the convenience and comfort of having their whole trip planned out to a tee.
This December, the Trippers are going back to Palm Beach!
"This trip has become a favorite holiday event for many of us. The hotel's amazing seasonal decorations plus Palm Beaches' beautiful lights will get you in the holiday spirit." Tom Block, American Stage General Manager, and Lead Tripper
Tom shares 5 of the most exciting things on the docket for this year's Palm Beach Trip:
5. THE HOFFMAN CHOCOLATE FACTORY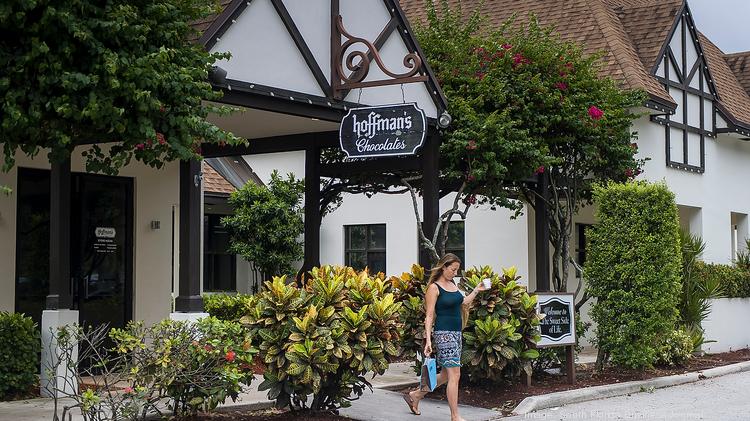 The tippers will be visiting the Hoffman Chocolate Factory which is well-known in South Florida for its elaborate winter wonderland. Savor the taste of delicious gourmet chocolates and confections from this local family business dedicated to using only the best ingredients and century-old chocolate-making traditions. VIEW SLIDESHOW
4. HOUSE ON FIRE at Palm Beach Dramaworks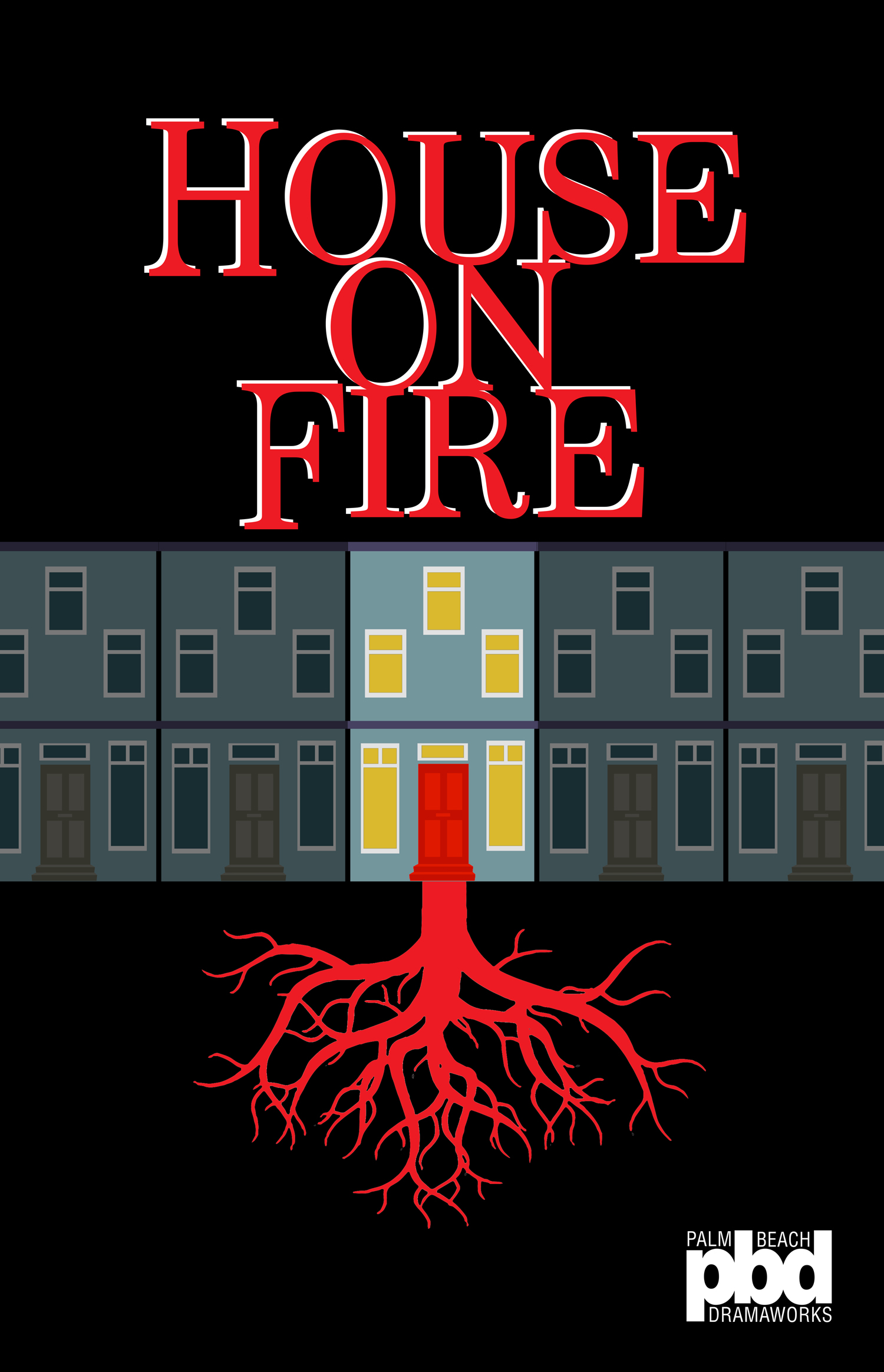 The world premiere of House on Fire written by Lyle Kessler (Orphans) at Palm Beach Dramaworks. In this moving and funny parable of love, resentment, family, and redemption, an old man and his two sons battle for dominance. Miracles abound when two strangers appear and lives are changed forever. Learn more here.
3. Disney's BEAUTY AND THE BEAST at Maltz Jupiter Theatre
This classic story of a tenacious beauty who meets a selfish prince-turned-beast is a tale as old as time. Showcasing spectacular costumes and effects, Disney Beauty and the Beast is a fairy tale filled with magic, romance, and a young woman's determination to find her own way. We invite you to be our guest, as this beloved Disney classic comes to life on stage! Learn more here.
2. THE BREAKERS
The Trippers will stay at one of the top-rated hotels in the world, the five-star Breakers in Palm Beach.  A spectacular resort destination on Florida's Atlantic coast.  Experience  unapologetic luxury, seaside glamour and world-class service.
In late December 2016, the hotel revealed the legendary Seafood Bar, completely reimagined around its best feature: the stunning Atlantic backdrop. Learn more at thebreakers.com
1. A PRIVATE TOUR WITH LESLIE DIVER
The Trippers will experience a private bus tour with renowned Palm Beach guide, Leslie Diver. Ms. Diver's tours provide an up-close-and-personal view of Palm Beach, highlighting its colorful history, world-class architecture, and residents-famous & infamous.
Intrigued? Support American Stage while EXPERIENCING THE WORLD! Find out more about our Travel Trippers by clicking here.